Cold room & Refrigeration Services in Singapore
Cold room build & maintenance services (Singapore).
Commercial refrigerator repair & maintenance services (Singapore).
Need our Service? Please call or WhatsApp
Our Cold Room & Commercial Refrigerator Repair Service Rates in Singapore
We offer high quality, dependable and honest service at middle-of-the-road rates. Our rates are highly transparent for commercial cold room refrigerator repair & maintenance.

Service Call/Consultation Fee $40
We charge SGD40 for the expense with the time and travel to diagnose, inspect and provide expert recommendations once we arrive at your premises. If you do not wish to proceed with further repair work, this is the minimum amount we will charge.

Parts & Labour Cost
Once we determined the problem, we will offer a reasonable quote for your acceptance before we start repairs. We will deduct the service call fee from the overall Parts and Labour costs.

3 Month Warranty
For your peace of mind, we offer 3 month warranty on all parts and workmanship.
We provide repair & maintenance services to commercial refrigerators all over Singapore. Service Call Fee of SGD40 applies.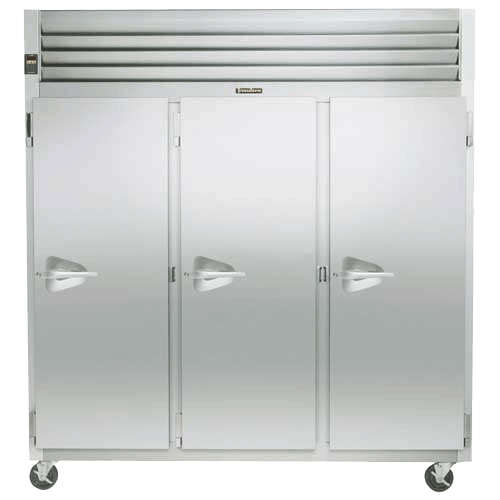 Repair & Service Commercial Reach-In Refrigerators
Commercial refrigerator with a reach-in design is common in commercial kitchens. Compact and space saving, it cools foods to keep them at safe holding temperatures.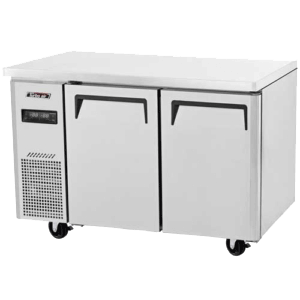 Repair & Service Undercounter Commercial Refrigerators
Under Counter refrigerators have an undercounter design that won't take up much room in the food & beverage kitchen. They often have dual temperatures, to store refrigerated and frozen products.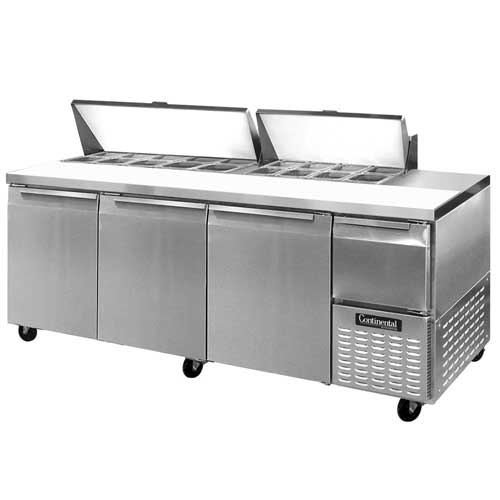 Repair & Service Worktop Commercial Refrigerators
Worktop refrigerators have various compartments and ingredient bins that can fit in compact spaces or span the length of a kitchen wall. Dual temperature features freezer and chiller in the same unit.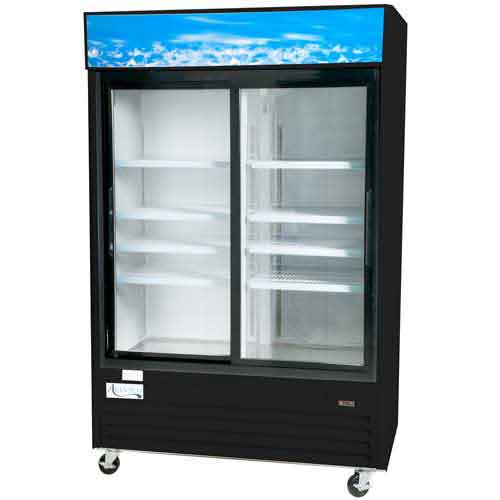 Repair & Service Merchandising Refrigerators
Merchandising refrigerators have clear fronts which customers can easily see contents helping increase impulse sales. Suited for convenience stores, supermarkets, delis, cafeterias.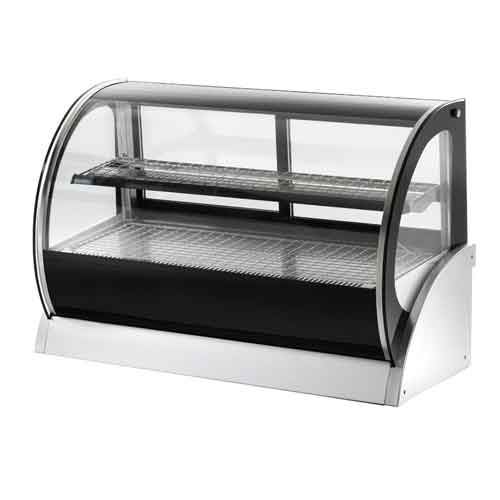 Repair & Service Display Case Refrigerators
Popular in F&B outlets, these commercial chillers puts food stuff on full display with an attractive countertop refrigerated display case.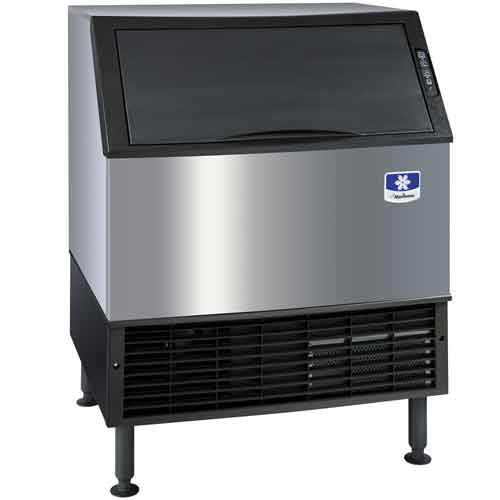 Repair & Service Commercial Ice Makers
Commercial ice makers are an integral part of any bar, coffeeshop or F&B oulet. They are critical to producing enough ice to keep up with high demand.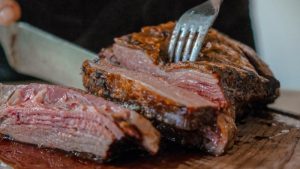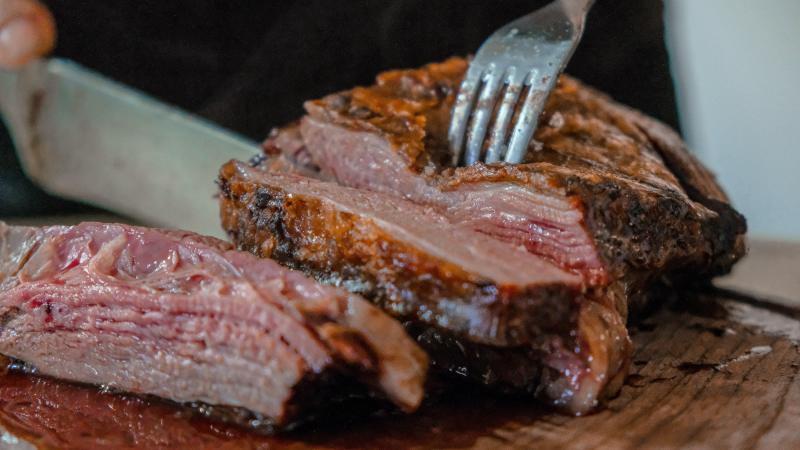 Commercial Coldroom Refrigeration Singapore
Have you ever wondered how long can we store our foods in our refrigerator so that it is still safe to eat? Apparently the USDA
Read More »