We Design, Build & Repair Commercial ColdRooms in Singapore
We have been building cold rooms, servicing and maintaining commercial coldrooms in Singapore for over 30 years. We serve the cold supply chain and F&B industry with professional workmanship, quality parts and a wealth of experience.
Need our Service? Please call or WhatsApp
Useful articles for knowledge sharing about refrigeration and coldrooms in Singapore.
We'd love to share our knowledge and experience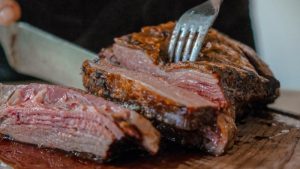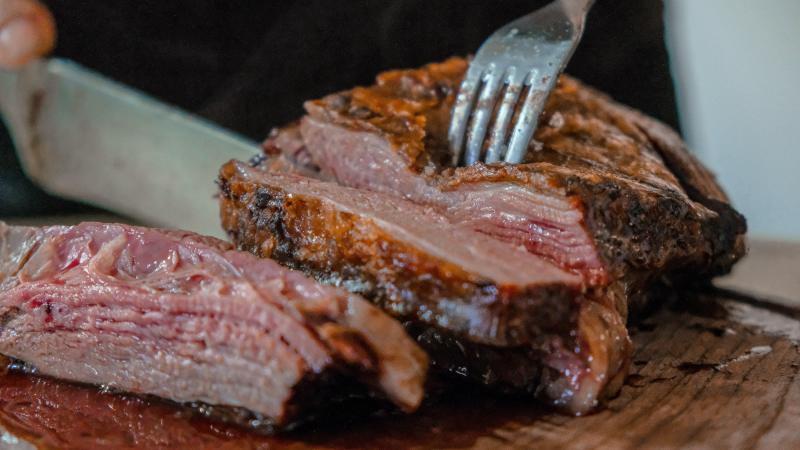 Commercial Coldroom Refrigeration Singapore
Have you ever wondered how long can we store our foods in our refrigerator so that it is still safe to eat? Apparently the USDA
Read More »